About Lanying Customers -- 1
Views: 19 Author: Site Editor Publish Time: 2021-03-30 Origin: Site Inquire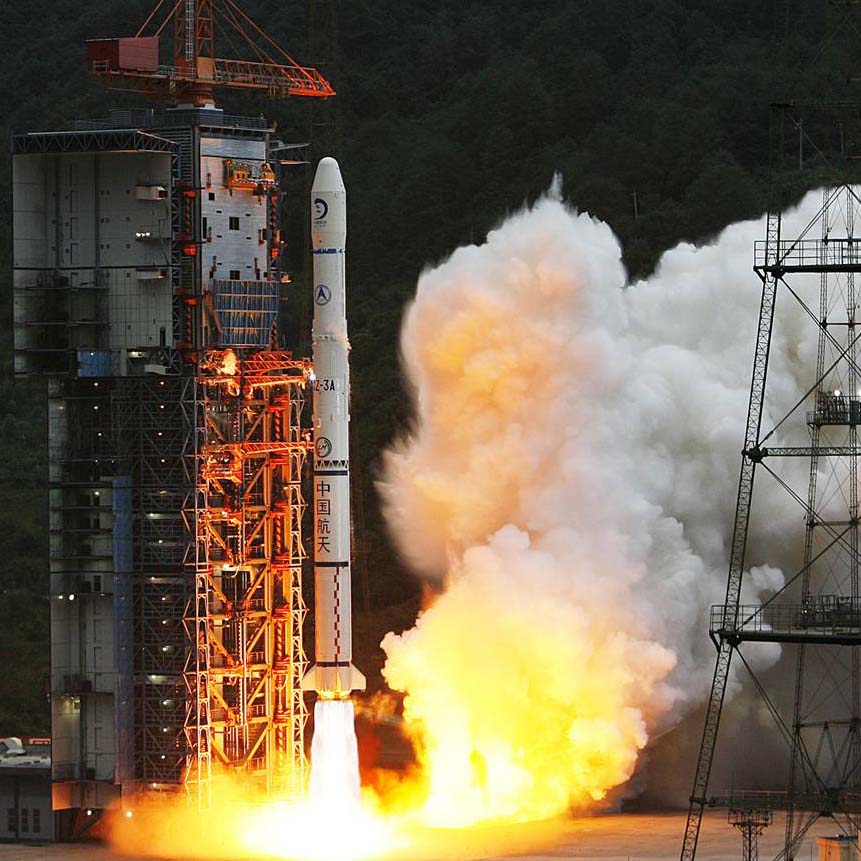 From Zhengding County Shuguang Machinery Factory to Hebei Lanying Technology Co., Ltd., we devote to metal wire mesh weaving looms only. We never stop our steps to improve and make innovation, with a group of passionate engineers we have been one of the leading manufacturer of CNC metal wire mesh weaving looms in China.
We not only manufacture general use metal wire mesh weaving looms, we also cooperate with Universities and Research labs, and high-tech companies to manufacture special purpose metal wire mesh weaving looms. We are glad to make progress with our customers to weave high quality and high tech metal wire mesh products.
540 is the only professional manufacturer of ten national military metal wire mesh, metal screens, filter materials, special filter elements, and special wire thread inserts for the defense industry in China with more than 60 years experience. They are the main drafting unit of 19 technical standards for wire mesh products, including GB/T5330, GB/T6003.1, HB1862, etc. Their products mainly applied to industries such as aviation, aerospace development, aerospace, electronics, ships, weapons, automobiles, rail transit, and new energy. Their products have been successfully applied to Shenzhou 5, 6,7, 8, 9, and 10 manned spacecraft, Tiangong-1, Chang'e-1 and Chang'e-2 spacecraft for mid-circle lunar exploration engineering equipment.