About Lanying Customers -- 2
Views: 19 Author: Site Editor Publish Time: 2021-05-08 Origin: Site Inquire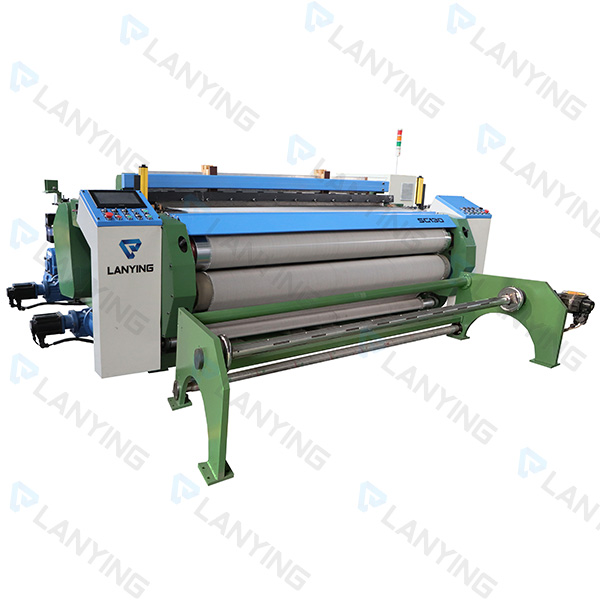 Persistence is the Key. Never comprise to quality.

This customer began weaving wire mesh in 1984 in Anping, Hebei Province, China.

With the development, they establish factories in Shandong, Dubai,etc.

Now it is one of the largest manufacturer of wire mesh products in China and Asia, they have more than 300 sets weaving looms.

They are member of China National Quality & Technology Supervision Bureau and also a member of China National Sieve and Shifting Method Standardization Technology Committee.

Their main products include stainless steel wire mesh, filters, test sieves, plain steel, wire mesh, epoxy coated mesh, slit mesh, wire mesh, disc with all kinds of shapes, iron wire, galvanized wire and related merchandises.

We are glad to cooperate with them to develop high precision and mae