Lanying CNC Wire Mesh Weaving Machine at 21th Anping International Wire Mesh Fair
Views: 11 Author: Site Editor Publish Time: 2021-11-04 Origin: Site Inquire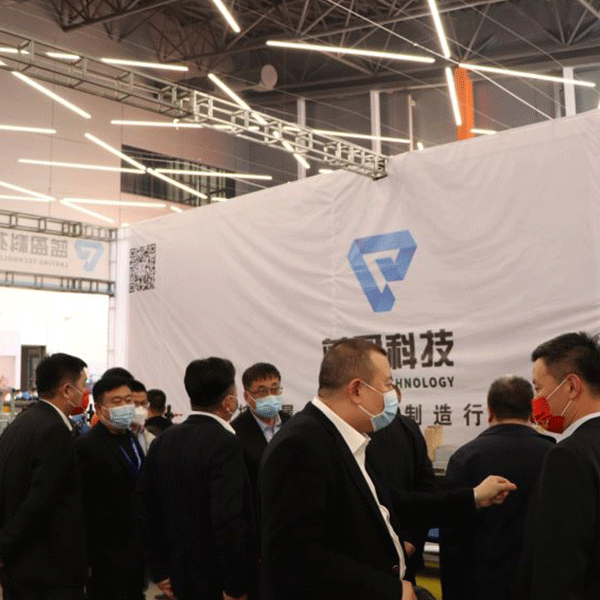 21th Anping International Wire Mesh Fair on 22th~24th Oct, 2021.
Hebei Lanying Technology Co., Ltd attend the wire mesh fair and show new type cnc weaving machines.
Many customer visit here and glad to meet many professionalist of the woven wire mesh industry.
If you have any inquiry of CNC wire mesh weaving machine, welcome to contact us.
Different weave patterns are possible: Plain weave, twill weave, dutch weave, reverse dutch weave, herribone wire mesh, micro wire mesh, paper and pulp wire mesh,etc...