Light-duty Wire Mesh Weaving Machine Deliver to Europe Customer
Views: 45 Author: Site Editor Publish Time: 2020-04-22 Origin: Site Inquire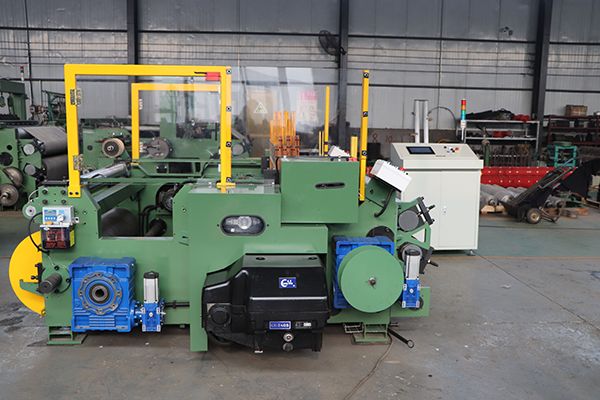 The SG 100 series machines had been sent to Europe customer in March, 2020
SG100 series of light-Duty CNC wire mesh weaving machine is suitable for weaving high quality fine mesh.
High-performance servo drive and weft insertion mechanism, electronic dobby, cam opening or external jacquard,etc,many kinds of opening mechanisms, working with high steel rigidity of beating-up mechanism & flexible and convenient operation system of large touch screen to form a perfect combination, to let the machine own many kind of characters like high precision, fast rotation speed and low noise,wide weaving range and various mesh designs.
It can weave different kind of wire mesh in different material , like stainless steel, iron, copper, brass, phosphor copper, aluminum, silver, platinum and so on .