What weaving patterns we can do?
Views: 2 Author: Site Editor Publish Time: 2022-06-28 Origin: Site Inquire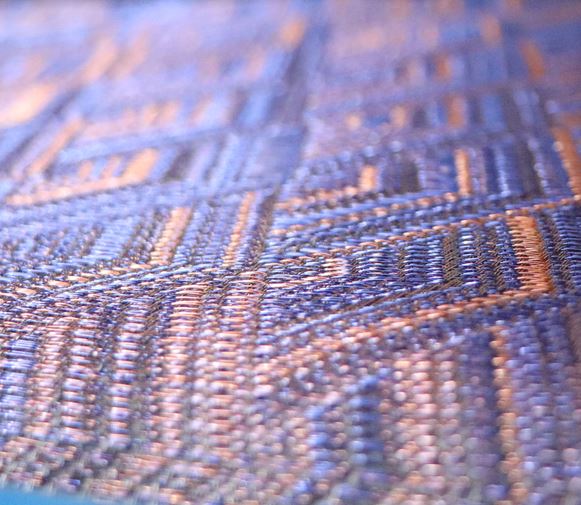 Accordingly to different applications and requirements, there are many weave patterns.
Except for normal weave patterns such as plain weave, twill weave, dutch weave, plain dutch weave, reverse dutch weave, our machines also could weave special twill weave, 3-heddle weave, 5-heddle weave, and decorative 2D and 3D patterns.
Our CNC weaving machine could work with electronic rotary dobby, servo dobby or Jacquare machines and multiple-warp beams to weave the metal wires into various patterns.
By using of weft selector, it can weave different colors patterns.
If any rquirements, welcome to let us know.