Why tension control is very important in wire mesh weaving process?
Views: 192 Author: Site Editor Publish Time: 2020-08-10 Origin: Site Inquire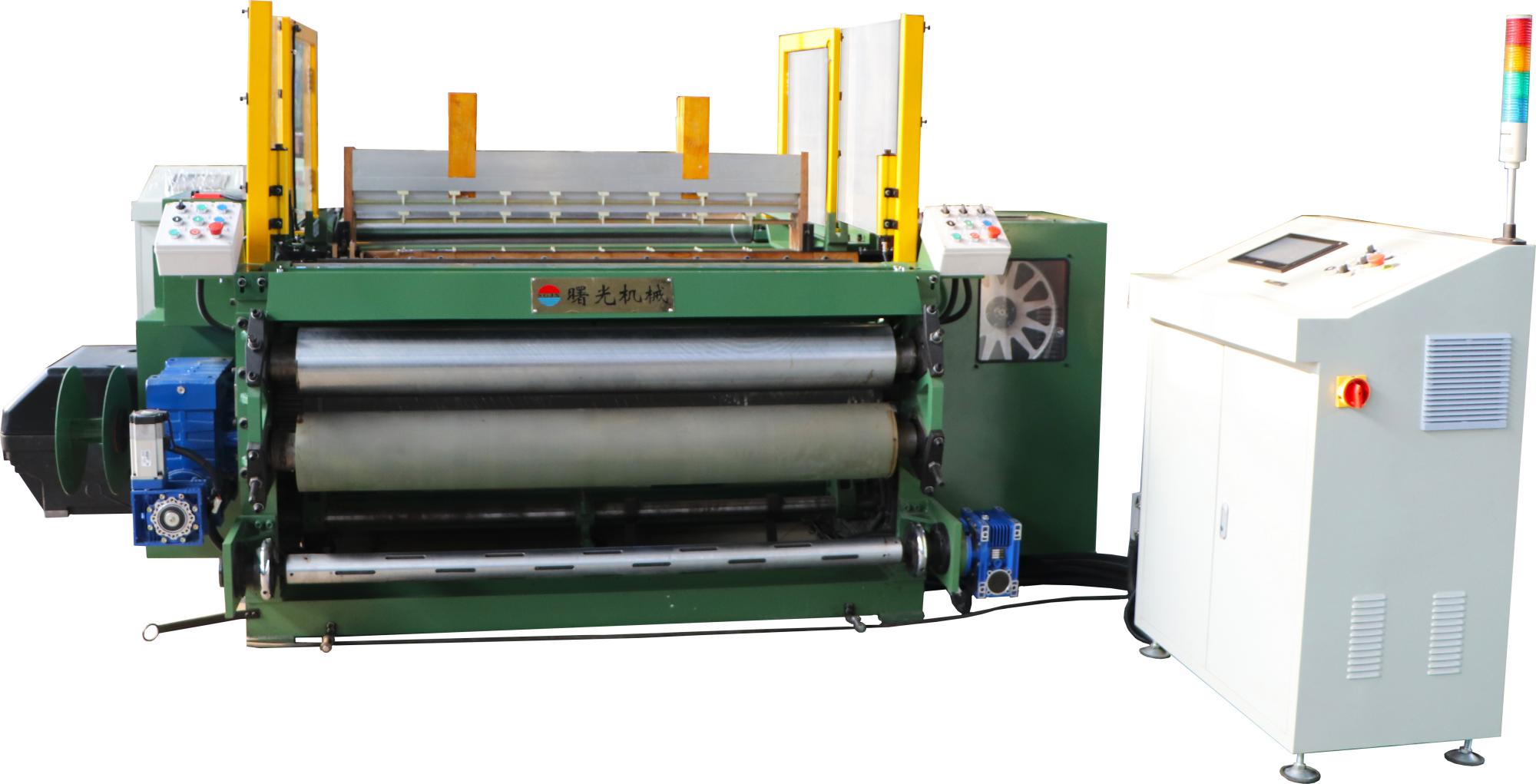 Why tension control is very important in wire mesh weaving process?
With the development of technology,now there are many kinds of weaving looms for different fabric weaving. The shape of the weaving machine and its mechanics may vary, but the basic function is the same. The basic function of any weaving machine is to keep the warp wires under tension to facilitate the interweaving of the weft wires.
The result of the tension control will directly decide the product quality. Excessive tension will cause the warp wire to stretch and deform, even break,the workers have to stop the machine to attach the wires and adjust the machines which will greatly reduce production capacity and affect product quality. If there are less tension than required, the wire mesh surface will loose which will increase the defect rate of the product.Therefore, the constant tension control is the top primary factor that affect the whole weaving process.
As well known, there are five principle motions in weaving process - shedding, weft insertion, beating-up, cloth take-up, warp let-off.Through reciprocating the five motions, the wire mesh weaving machine interweave the warp threads and weft threads to form the form the fabric. The warp let-off mechanism must keep the warp threads under proper tension so it can let off the required warp length continuously.
Conventional mechanical type weaving machine's tension control or adjustment are realized through the adjustment of spare parts manually. It requires experienced workers to adjust the spare parts based on operation experience, which is complex and can not compensate for the warp tension fluctuations timely and accurately.
Lanying full CNC wire mesh weaving machine is specially developed and designed for metal wire weaving. The full CNC wire mesh weaving machine are equipped with Self-developed tension control system which has unique data acquisition and algorithms that makes the tension more stable. The system will automatically collect and adjust the tension. Newly developed constant tension rewinding mechanism is controlled by AC servo motor and equipped with safety chuck that can improve the accuracy of cloth take-up. PLC controlled high performance servo motor make the unidirectional linear weft insertion process more precise and fast, which own the highest speed in China.
More than 20 years manufacturing and R&D experience make us in a leading position of this field now in China.We will improve ourselves with technology and R&D to manufacture the best machines. Except for simple weaving,if any specific weaving requirements, welcome to contact us, we are happy to provide workable and feasible solution.